Custom listing for Julian
€

230.00 Sold Out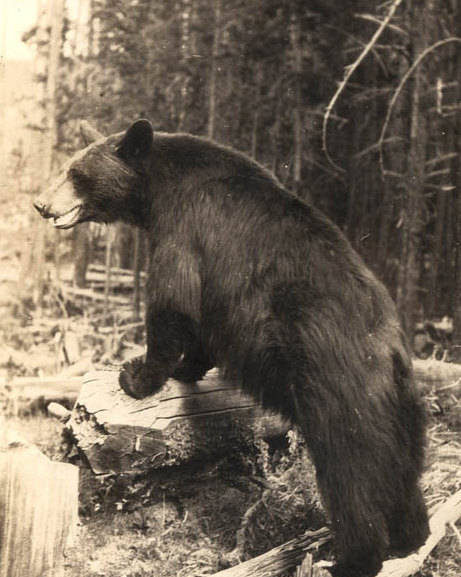 This is a custom listing for Julian for the bag described under, with the following alterations
- Making it in spice waxed canvas
- a zipper top closing, so you can carry the backpack at full length
- Leather snaps, same as the original design
- 2cm wider
- Double leather straps on the left side and bottle pocket on the right side. By left and right side, I mean when the backpack is on your back, seen from behind,
-
The bag closes with roll to close system and snaps with a waxed leather strap.
I use leather from animals that have lived outside, this can sometimes have scratches in the leather from when the animal was still alive, for me this only adds to the character of the leather.
This rucksack is fully lined with a cotton canvas ,and a padded backside and padded laptop compartment
All the bags are made and designed by myself and handmade with care and attention for details.
This bag is made to order, processing time is 3 weeks at the moment
The rucksack measures approximately wide 28 cm and rolled 40cm tall,unrolled 51 cm and
13 cm deep.
In inches this is 11 inches wide, rolled 15,7 inch tall and unrolled 20 inches tall and
5 inches deep
Share